Dent Halikarnas
Dent Halikarnas Clinic of Oral and Dental Health In 2014, the Dentist was founded by Gülnaz Aydin in Bodrum.
4 Four patients were diagnosed with unit, panoramic x-ray, 3D jaw and dental tomography in our clinic; Oral diagnostic and radiology, treatment, periodontology, pedodontics, endodontics, prosthesis, jaw surgery and implantology, tooth bleaching, aesthetic and emergency dentistry. Special Dent Halikarnas Oral and Dental Health Polyclinic works with the mission of "your health, our life" with the expert staff and experienced staff.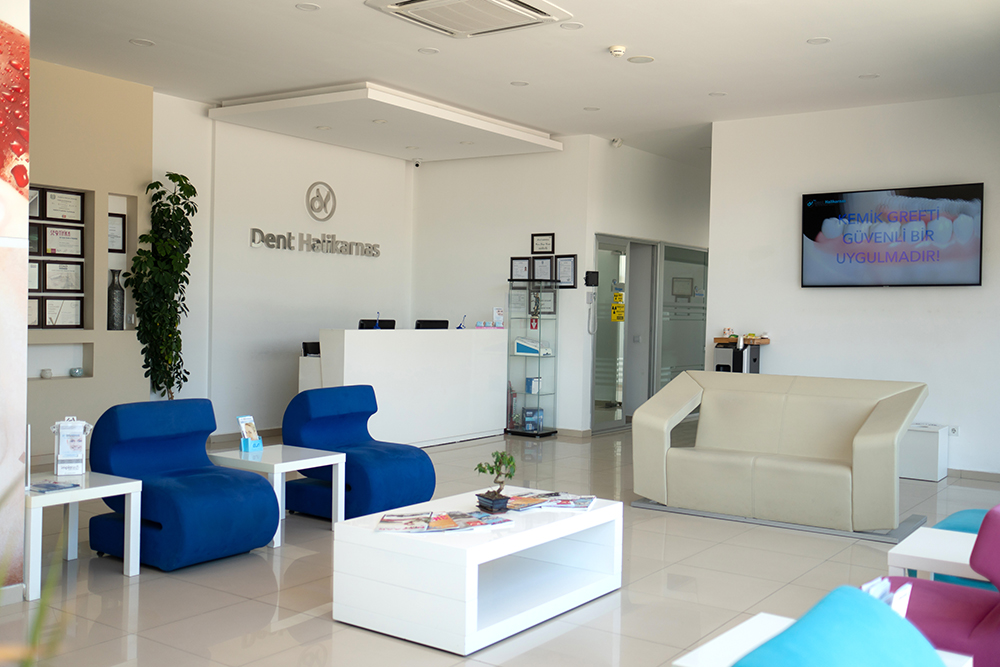 Our Mission
To provide a reliable diagnosis and treatment service without compromising scientific and ethical principles, To be able to provide services at international level by following all kinds of scientific developments, innovations and applications related to oral and dental health. To be open to development by using continuous education methods and to provide oral and dental care at high level with focus on patient and employee satisfaction.
Our Vision
Special Dent Halikarnas aiming to serve both domestic and foreign patients are our vision as Oral and Dental Health Policlinic; To follow the continuously developing technology with dynamic and friendly faced physicians and staff and to contribute to the profession of dentistry by serving internationally without compromising scientific and ethical values and to develop and renew ourselves.