---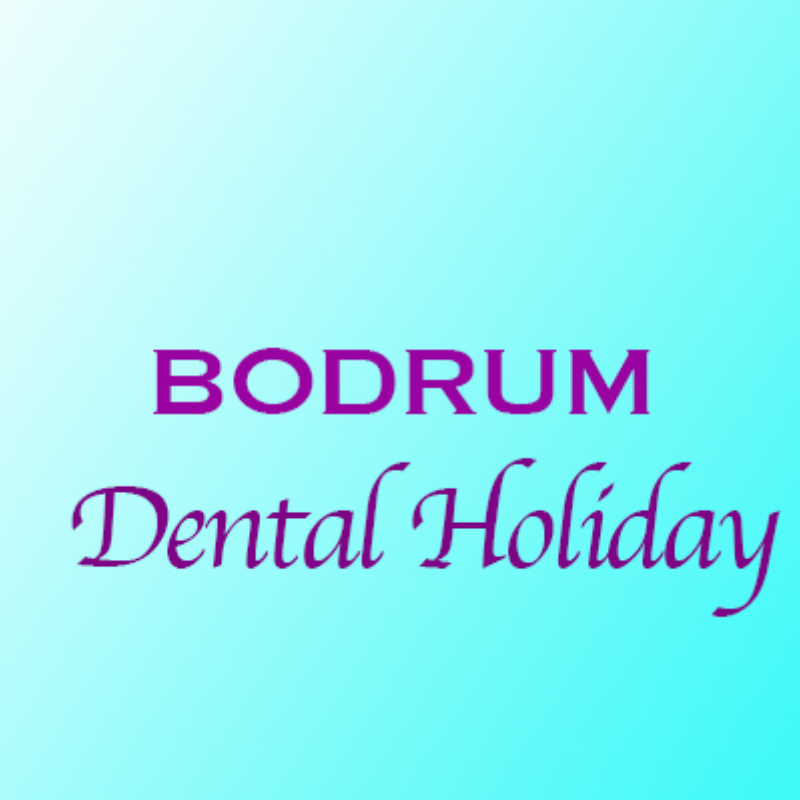 Dental Tourism

When we think of tourism, beach vacations, sunbathing, or exploring famous tourist cities or places in foreign countries usually come to mind. However, in recent years, there is a new tourism option that many people are interested in: dental tourism. Thanks to dental tourism, also commonly known as dental travel, thousands of people with dental problems or those seeking cosmetic dental procedures travel to foreign countries for dental treatment. Turkey is among the best options for dental tourism, offering both affordable prices and a rich historical and natural environment.
The main reasons for choosing dental tourism are to benefit from high-quality and enjoyable dental treatment services at a low cost. For example, dental treatments in developed countries like Germany, the UK, Ireland, the Netherlands, Belgium, the United States, and Canada can be more expensive compared to many other countries.
People from various countries come to Turkey to receive the treatments they need at a lower cost or based on recommendations after consultations, while also enjoying the unique nature and historical sites. Bodrum Dental Holiday and Bodrum Dental Tourism are offered by Dent Halikarnas Dental Clinic.
Advantages of Dental Treatment in Turkey
The costs of private dental treatments and services can be very expensive for citizens of the UK, the United States, and European countries, leading many people to seek alternatives to avoid the lack of essential services. While booking an appointment with a dentist might not be the first thing that comes to mind while on vacation, dental treatment prices in Turkey have become an excellent option for foreign patients seeking dental procedures and cosmetic dentistry. Turkey is among the best dental tourism destinations in the world.
Regular dental check-ups for your oral health are crucial. Many oral and dental problems, such as professional dental cleanings, can be prevented or treated at a lower cost when performed regularly and at an early stage, preventing tooth loss and preserving gum health. In summary, dental tourism is not only for expensive procedures; Turkey can be preferred for regular check-ups, cleanings, implants, root canals, bridges, and many other services.
Turkey is a magnificent country with well-trained healthcare professionals. Dental tourism facilities in Turkey have no deficiencies compared to other European countries; dental clinics in Turkey are modern in every aspect. They are equipped with the latest technologies, including 3D/CT scanning, digital radiography, and computer-aided design/computer-aided manufacturing (CAD/CAM). Therefore, dental clinics in Turkey have the expertise and facilities to offer excellent quality at affordable prices, ranging from preventive dental treatments to cosmetic dentistry.
For visitors from Europe, many airlines take advantage of low-cost flights to various international airports in Turkey.
Dental Holiday in Bodrum
Bodrum is one of the most beautiful paradises in Turkey, located in the Muğla province. It is not only well-known in Turkey but also recognized worldwide for its unique features.
Bodrum's ancient name was Halikarnassos. With the dedication of the Saint Peter Castle to Saint Peter, the names Petrus and Petrum evolved over time, eventually giving Bodrum its current name.
As one of Turkey's most famous tourism destinations, Bodrum offers a wide range of options for your dental holiday, from Bodrum vacation hotels and guesthouses to alternative accommodation choices. With convenient transportation options, you can easily visit historical sites and enjoy the sun on the beaches of this marvelous peninsula.
Call us now and have the smile you desire. As the Dent Halikarnas Family, we are committed to providing our guests with a healthy smile.