WHAT IS DENTAL TOURISM?
Turkey is one of the most preferred countries for health tourism in Europe. This is mainly due to the high technology and quality of service in health care services, especially in the field of dentistry. Compared to European countries, our country serves more cost-effectively. Thus, patients can both take their holidays and solve health problems with affordable costs.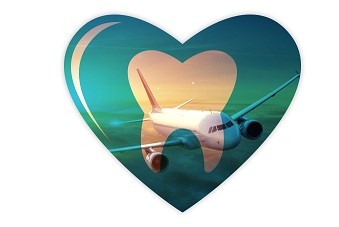 Our state-of-the-art equipment for our valued patients from home and abroad, imaging systems such as tomography and panoramic X-rays, and all the treatments you need in our clinic, which fully implements hygiene standards, are carried out with precision by our professional team.
what ıs dental tourısm