WHAT IS DENTAL TOURISM?
Turkey is one of the most preferred countries for health tourism in Europe. This is mainly due to the high technology and quality of service in health care services, especially in the field of dentistry. Compared to European countries, our country serves more cost-effectively. Thus, patients can both take their holidays and solve health problems with affordable costs.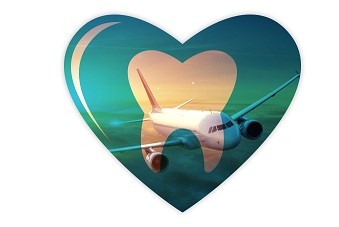 Our state-of-the-art equipment for our valued patients from home and abroad, imaging systems such as tomography and panoramic X-rays, and all the treatments you need in our clinic, which fully implements hygiene standards, are carried out with precision by our professional team.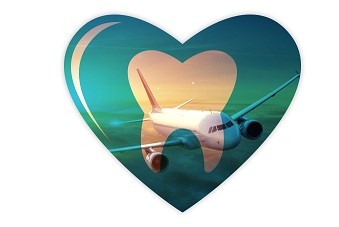 Patients who want to be treated in our clinic; has to send us the panoramic x-ray they took in their own country via e-mail. By examining the x-ray and evaluating the desired treatment dimensions; Detailed information is given about all alternative treatment options, treatment duration, cost and cost. After our patient approves the installation, your appointment can be set and you can start the hospital quickly.
Call us now, get a beautiful smile..
As Dent Halikarnas Family, we are working to ensure that our guests who come to our clinic have a healthy smile. We know how hard going to the dentist can be for some of us. We welcome you in the calming and comfortable environment of our clinic, which looks like your home, and we solve your problems. When you come to Dent Halikarnas, we find the right solution for your oral and dental problems with our expert physician staff and professional team. What you need to do before coming to our clinic;
Acquaintance
Specify the treatment you need by filling out the form, and send your x-ray or photo if available.
Let's Plan Your Treatment
Our specialist doctors will plan your treatment, and you will be replied within 24 hours.
Treatment Process
Your planned treatment will be done by our professional team.
Check-up
Checking after your treatment and sending off our patients happily.
what ıs dental tourısm