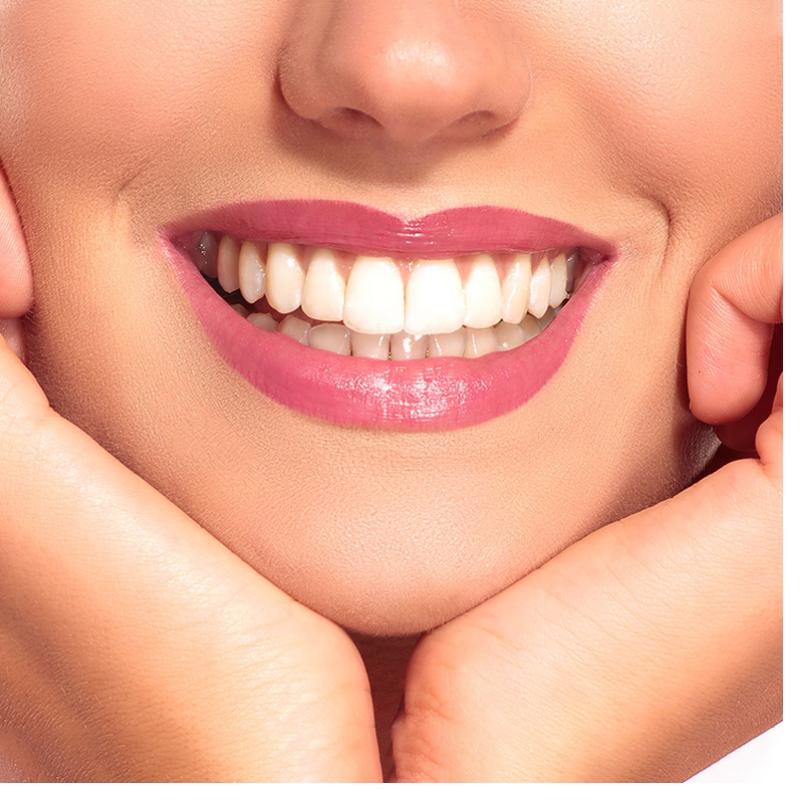 Gum Aesthetics
What is gum aesthetics?
In today's world, gum aesthetics, in other words pink aesthetics, has gain importance as aesthetic or cosmetic dentistry. Being a must for natural, healthy and good-looking teeth, gum health and flatness came into prominence.
In which circumstances and how is gum aesthetics performed?
Each tooth has a standard place and shape where gum level should be. When this standard is ruined, mouth esthetic is ruined, too. Gummy smile may affect the appearance negatively. These problems can be solved with technological innovations within 1 session without bleeding and sutures.
gum aesthetics